Listen to the latest message
Tuesday, November 26 | 7pm
Join us as we gather and express our gratitude and thankfulness to God for all he is and what he has done for us. Bring your family and enjoy cider and donuts afterwards.
Tuesday, December 24 | 3pm, 5pm, 7pm
This year we are offering THREE services on Christmas Eve. Join us at 3, 5, or 7pm as we celebrate the birth of our Savior. You don't want to miss the candlelight tradition! Nursery will be available.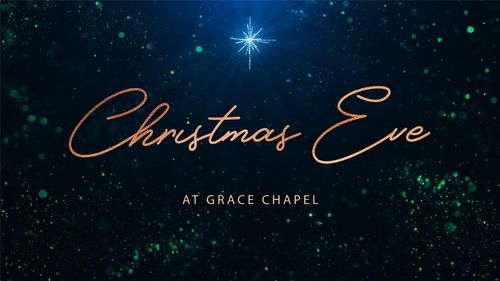 Time to take a break from the normal flow of life and enjoy a weekend away in the Adirondack Mountains. With activities like ice skating, snow shoeing, cross-country skiing, snow-ball fights, basketball, volleyball, kickball, ping pong, air hockey, foosball, time with friends, worship, and growing in our walk with Jesus, it's a weekend you will never forget. Invite a friend and we'll see you there!
A customizable video library that provides Biblical resources for every person in our church.
We'd love to hear from you. Fill out the form below to get started.