Grace Chapel is a community of people growing, serving, and engaging
the world in response to our relationship with Jesus.

We would love for you to join us!
Listen to the latest message
For anyone looking to learn more about Grace Chapel. We would love to have you join us!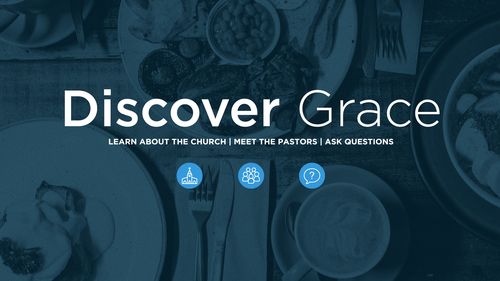 On March 8th, the Men's Ministry will be having an event at Grace Chapel. Pastor Kevin Maloney from Grace Road Church in Rochester will be our Guest Speaker. $10 for the event (meal included)


Financial Peace University
Stewarding our finances well is a critical component in the life of every Christ follower. In June, we will be providing this invaluable course where we will walk through the core components of financial stewardship. Exact details and cost TBD. Click "Learn More" and fill out registration if you are interested in joining us!
Registration is open for students looking to be a part of an amazing summer event. From August 11th-17th, students will travel to Word of Life Camp in the Adirondacks to grow deeper in their faith and experience thrilling activities with other students. $380 Early Bird Registration before April.
A customizable video library that provides Biblical resources
for every person in our church


The City is closing down on the 20th of February 2019
For access, clink the link below
We'd love to hear from you. Fill out the form below to get started.