Listen to the latest message
Interested in knowing more about Grace Chapel as a church family? Want to understand our discipleship strategy and where we are heading? Discover Grace is the first step for those interested in understanding more of who we are. Join us for a meal and a time of discovery and questions.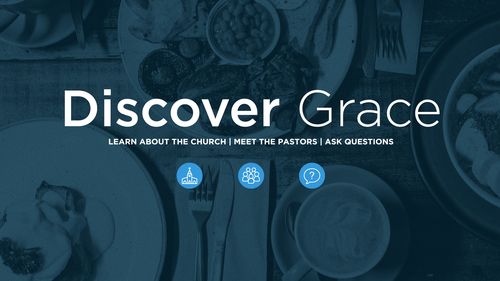 Come and join us for a night dedicated to raising our voices in worship! Childcare will be provided.
This class will help you understand what the biblical and symbolic meaning of baptism is and the process of baptism at Grace Chapel. This is for those seeking to get baptized at Grace Chapel.
A customizable video library that provides Biblical resources for every person in our church.
We'd love to hear from you. Fill out the form below to get started.